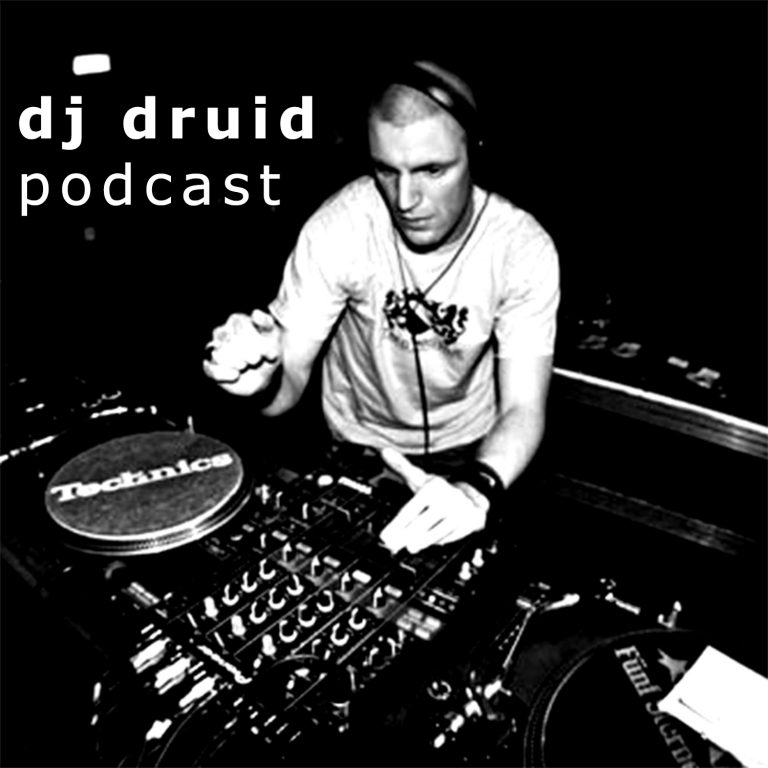 Welcome to DJ Druid's Trance podcast! You may know DJ Druid as one of the founders of the infamous Utreg Massive DJ collective, which ruled the Dutch drum & bass scene from 2002-2012. He was also a regular on the Jungletrain.net internet radio station. Now he's back with a selection of his recent trance mixes – a genre he's always been in love with too!
Spring's here, time to funk it up a bit! And yes, I'm a Mat Zo fanboy.
Stay safe & healthy everyone!
peace & love – dru
Tracklist:
01. Gouryella – Gouryella (Matt Fax Remix)
02. Mat Zo & Arty – Mozart
03. Fatum – Kensho
04. Maor Levi & BT ft. Nation of One – Here
05. Ferry Corsten – Rock Your Body Rock (Mat Zo Remix)
06. Mat Zo – Petrushka
07. Darmec – One For The Road
08. 3Lau ft. Xira – Tokyo (Fatum Remix)
09. Paul Thomas & Shadow of Two – Lucir
10. DJ TH – Leonie (Beatsole Remix)
11. Mat Zo – Colours
12. Daft Punk – One More Time (Club Mix)
DJ Druid on Facebook: https://www.facebook.com/thedjdruid
DJ Druid on SoundCloud: https://www.soundcloud.com/djdruid
Search Results placeholder